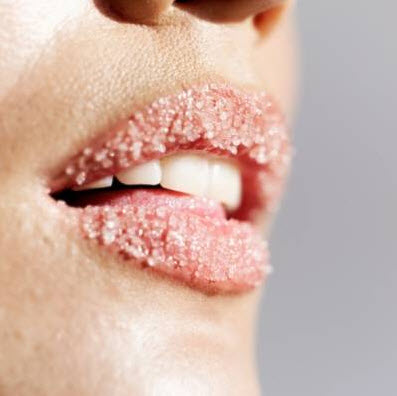 …is a beautiful smile, of course! There's nothing like great-looking pearly whites to brighten up any occasion, not even the real, oyster-based types. Obviously, this goes for any time of year, but getting a spectacular smile might be even more pressing in summer, perhaps because of the amount of white we wear (if your teeth aren't sparkling, you know what colour they're going to look, right? Here's a hint: it's a primary and it's not red or blue), or perhaps because of the amount of smiling we do (sunny summer holidays are great for beating SAD). Whatever your motivation, here's how to get your best smile ever.
FAKE IT…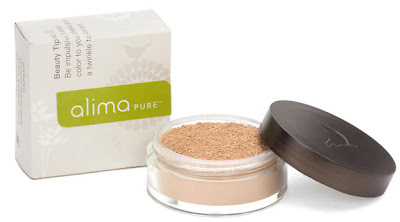 (I never leave home without this. It's
bronzer from Alima Pure
. Think Belize in a bottle. Except in a tub.) Cosmetics can be a great help in granting you the bright smile you dream of. Pick lip colours with blue-based undertones to make your smile appear whiter and brighter, and remember that the more tan your skin appears, the brighter and whiter your teeth will appear. If a trip to the Costa Smeralda isn't on the cards, don't fret – you can always use a gradual tanner or, for the commitment-phobes, a great bronzer.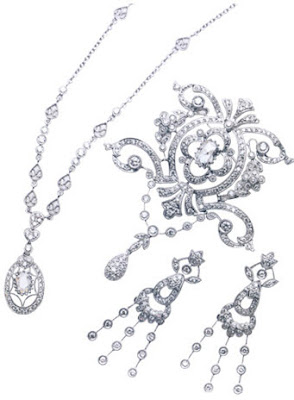 Talking of the Sardinian HNI heaven, for a really glamorous way to get a brighter smile (what? Those photos you tweet from the superyacht aren't going to be Photoshopped, y'know), consider diamonds. Yes, that's right, diamonds. The sparkle of clear diamond (or, fine, CZ, if you must) earrings can bring out your sparklers beautifully.
…...TIL YOU MAKE IT
Perhaps your smile requires a little more than cosmetic aid. Whatever your concern, whether whiteness, straightness, or something more serious, you can correct it. Ah, the wonders of modern science. For a genuinely white smile, I highly recommend the Crest 3D White Intensive Professional Effects Whitestrips. I've used them myself and can tell you that they give INCREDIBLE results (so incredible they're comparable to a $500 professional treatment, in fact) that last six to twelve months with minimum sensitivity. If it's straightness that's the problem, treatments like
Invisalign
are god's gift to those of us with crooked gnashers. Just think: no social awkwardness or embarrassment, headgear, eating restrictions or lack of kiss-ability while getting a straight, stunning smile. Of course, a qualified professional is the only one who can determine the treatment that's most suitable for you. Don't trust just anyone, though. You want the St Tropez of dentists, not the Ibiza equivalent. Go to
TopDentists.com
to find a reputable professional near you, and get ready to say hello to your beautiful new smile!