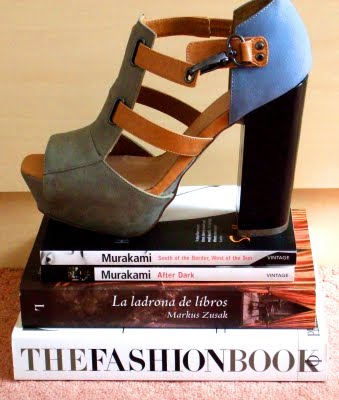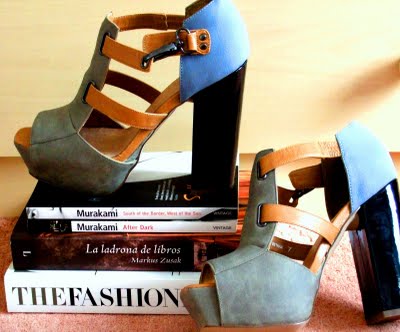 My new favourite shoes and some current reading material.
Shoes,
ASOS
P.S. Apologies for the tardiness of this post! Please also note that there will be no
Socialite
column this week as our columnist is currently vacationing in the Maldives (on my suggestion - the resort is fantastic) and I am off to the Big Apple! See you all next week!