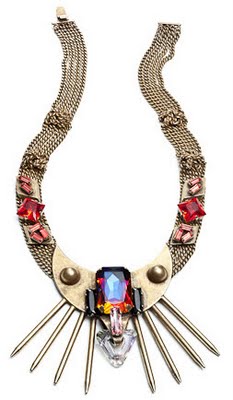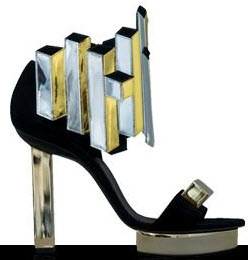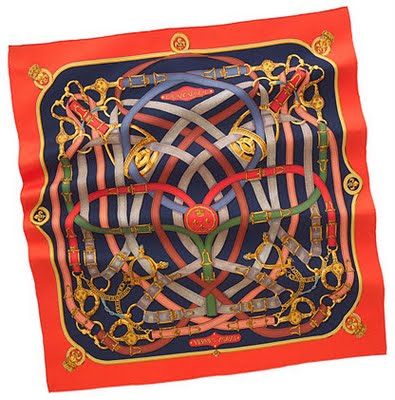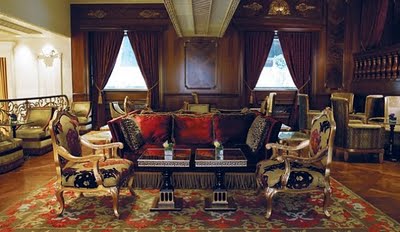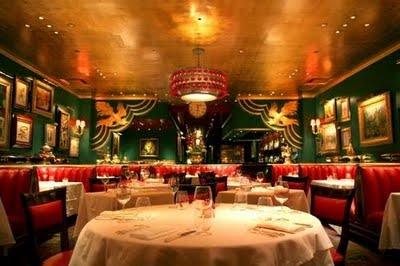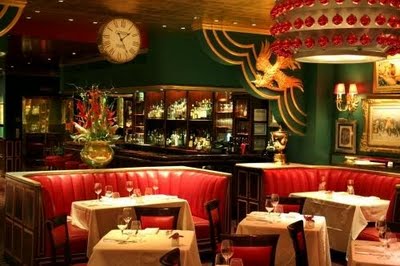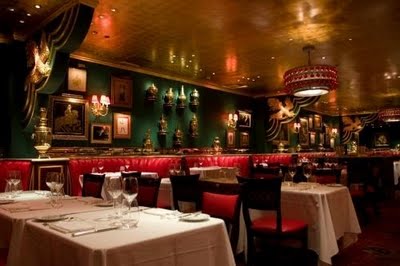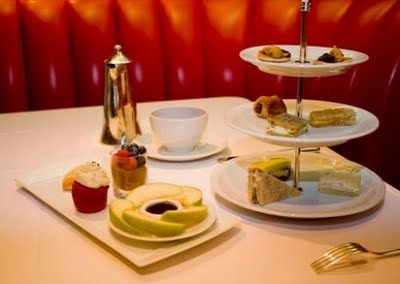 Today on the Socialite: postcard from New York!
Ah, New York. The real City of Lights, the city that never sleeps, my favourite place in the world. I'm sure you all know by now how much I love New York, so when I got an email from a potential paramour last week offering to fly me out for 5 days of the kind of fast-paced living that only New York can offer, I jumped at the chance. After the most blissful 9 hours I've ever spent inside a pressurized tin can (First Class = totally worth it) and a lovely limousine ride, I arrived at my final destination refreshed and relaxed (although I suspect the champagne in the limo may have had something to do with the latter quality), and ready to tear up the town.
My companion and I spent a marvellous 5 days in New York, enjoying late room service breakfasts in his suite at the Plaza hotel, indulgent brunches and treats at the Russian Tea Room, and rather unrestrained shopping at some of my favourites boutiques in the whole world (totally worth whichever one of Dante's circles I end up in. Whoever said money can't buy happiness just didn't spend enough).
Some of the highlights of my trip: daring each other to call up the butler at 2.30AM requesting 24-karat gold handcuffs and Dita Von Teese, the Dannijo
Whitely necklace
,
Pierre Hardy shoes
designed to mirror the Manhattan skyline (a perfect souvenir, no?), Hermès
scarf
and
shoes
, staying at the Plaza, and the treats at the Russian Tea Room. We ordered the same things everyday: pecan pancakes, cinnamon Russian toast, scrambled eggs with smoked salmon and the Czar's gold and caviar parfait (nougat cream, toasted almonds, chocolate sauce and 24-karat edible gold).
Images, from top:
Dannijo.com
,
PierreHardy.com
,
Hermès.com
,
thePlaza.com
and
RussianTeaRoomNYC.com
.